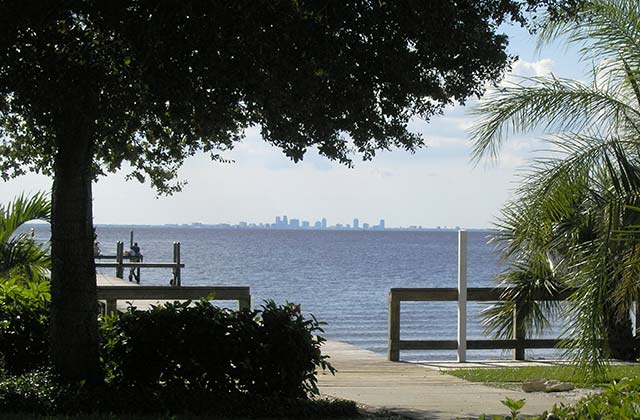 Ruskin is and older community located at the mouth of the Little Manatee River and it's situated on what used to be the main highway from Tampa to Miami....the Tamiami Trail, SR 41. The oldest area of town surrounds Ruskin Inlet which is a body of water that contains numerous inlets and small parcels of land loaded with mangroves. Because of the many inlets and mangroves it is a great feeding area for fish, especially a favorite sport fish for fishermen....the Snook. Boating and fishing are favorite pastimes for many in the area with a variety of fishing and crab charter boats available. The many small bays and canals are great for kayaking with rentals available. Located between Ruskin and neighboring community Apollo Beach is the largest park in Hillsborough County.....E.G. Simmons a great place for boating, camping and fishing. Ruskin is the home of a scarce form of entertainment...an old fashion drive-in theatre like you may have gone to when in your teens. Another thing of interest is the Firehouse Cultural Center. A 'slightly' remodeled ex-firehouse that now serves as a community center for live entertainment, plays, arts and education. There are no large chain restaurants except for the fast food types which are all here and located near the I-75 exit. There are; however, many great local family owned restaurants.

For example; Ybor Grill (Spanish), San Vito (Italian-owners right from Italy), Beanies (Sports Bar), Popi's Place (Breakfast/Greek) and Old Castle (German). For those folks that want to stay for a day, week, month or more at a wonderful resort style hotel located right on Tampa Bay with a large adjoining marina....you will love The Resort and Club at Little Harbor which has reasonable prices for such a fine hotel.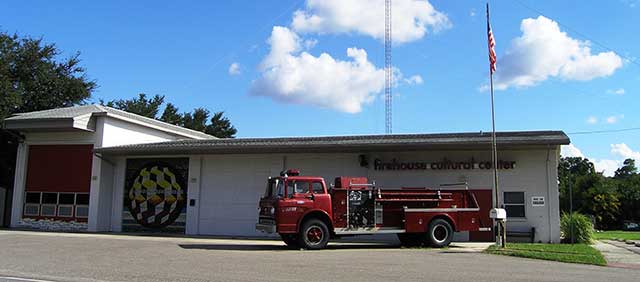 The majority of Ruskin is situated between I-75 and Tampa Bay with a small amount spilling over the east side of I-75. There are a number of schools, from elementary up through high school that are rated respectably. One of the newest regional locations of Hillsborough County Community College is located in central Ruskin.

Developers have created many neighborhoods scattered throughout Ruskin, which gives a wide range of choices to someone new coming to the area. A sampling is the water front community at Bahia Beach, Bahia Lakes Estates, Mira Lago, Manatee Bay Village, Maple Leaf Estates, River Bend, Cypress Creek, not to be confused by The Villages of Cypress Creek. The Villages of Cypress Creek consists of 4 villages surrounding the very challenging Cypress Creek Golf Club and 640 acre nature preserve.